Recently, 3rd, 4th, 5th and 6th class took a trip to Ericssons Athlone. We had a wonderful day and learned lots about coding, and internet security. We toured their facilities and got first hand experience of what a day in the life of an Ericsson's engineer looks like.
As always, Halloween was Spooktacular in Ballinahown N.S. We all dressed up in school and played Halloween games. Some of us were scared by our own reflections! The Scarecrow festival was a huge success. A big thank you to everyone who made a scarecrow and to the Parents association who put huge effort into running the event. Míle Buíochas!!!!!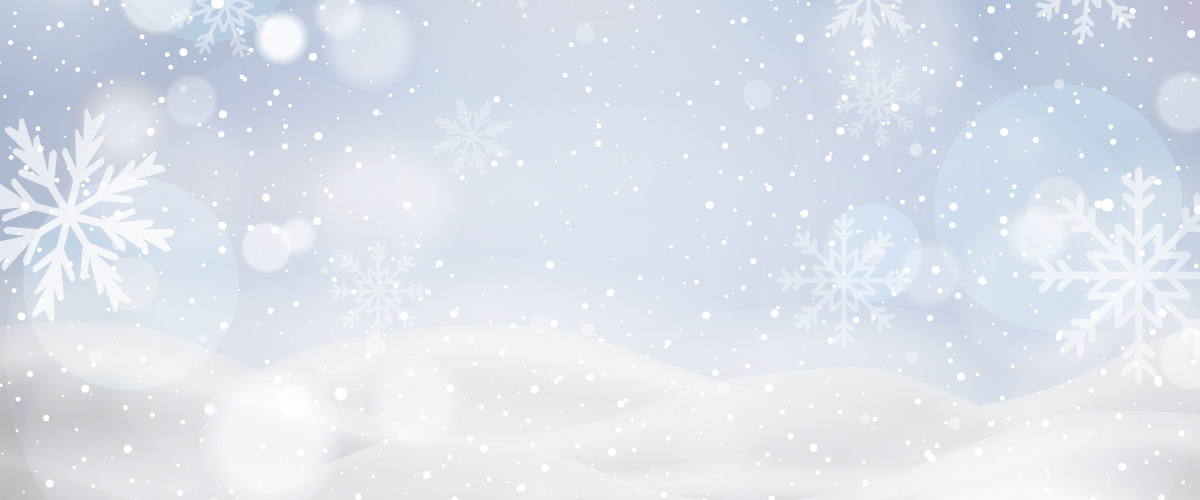 Seasons Greetings !! After a very busy few weeks in the lead up to Christmas, we were so proud of the performances of all of our boys and girls in the Christmas play. Even the elf must have been watching, as when we returned to school the next morning , the classrooms were destroyed, toilet roll hung everywhere, glitter on every surface, as the elf left clues for a treasure hunt. Great fun was had by all. Huge thank you to parents for all your support in our Christmas activities.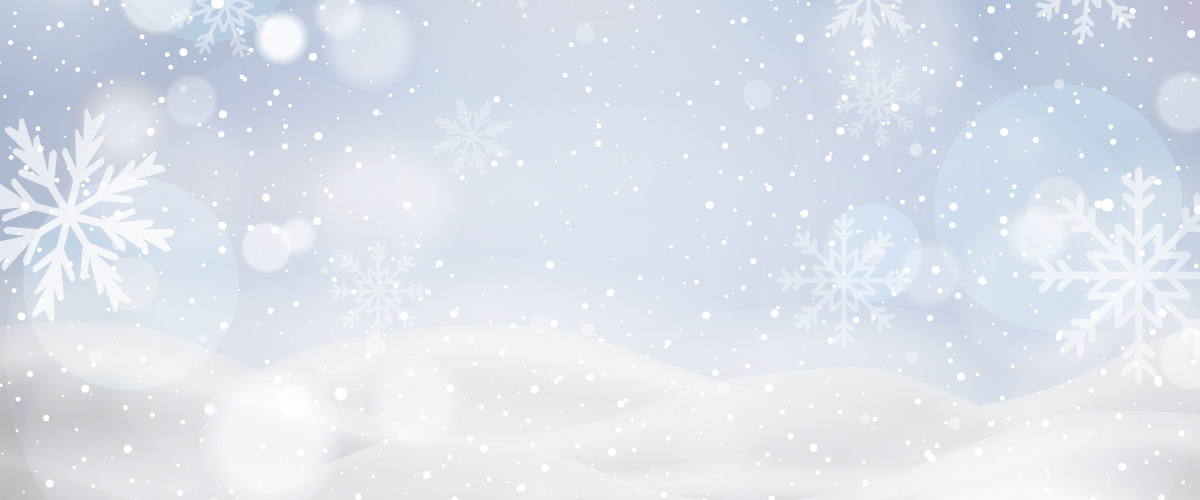 Recently, 3rd, 4th, 5th and 6th class visited Ericssons.
check out our Latest News
Halloween 2020!!!!!!!!!!!!!!
Despite restrictions, and closures in an ever- changing world, it was full steam ahead with Halloween Celebrations for everyone at St. Colmcille's N.S. What a scary bunch !! A huge thank you to the Parents Association for providing a pizza party for the children. They also provided prizes for the raffle. Congratulations to the buaiteoirí!
Many thanks to parents/ guardians for donations on the day . We are extremely grateful to everyone in the school community for your support and effort since September as we try to navigate quite a difficult year. Stay Safe and enjoy the holidays. Oíche Shamhna Shona Daoibh.
Please find below ideas to make trick or treating fun at home this year.
Credit Union quiz
Recently, our Junior and Senior Quiz teams took part in the annual Credit Union Quiz in Athlone Institute of Education. Lorna, Oran, Ryan and Nessa represented us in the Competition A. Ruairí, Senan, Darragh and Cian took part in Competition B. After a very exciting tie- breaker round, we were runners up in the Senior Quiz. We are all very proud of both teams. Maith sibh 🙂
SEACHTAIN NA GAEILGE
Bhí Céilí Mór againn. Bhí an spraoi agus craic againn.
SEE MORE OF OUR LATEST NEWS
OUR SCHOOL & ACHIEVEMENTS